Hey guys!
I am so excited to get to share this wonderful wedding with you! I LOVE . . . . no, really – LOOOOVE this couple! Michael might be the funniest person I know AND Lexi might be the most hiddenly (spell check tells me that "hiddenly" is not a word, which I disagree with, so let's proceed
) talented person I know!
Between Michael's OFF THE CHAIN dancing and Lexi's AMAZING surprise singing performance at the reception, this wedding was such a blast to shoot! M&L: thank you a million times for allowing us to be a part of your fantastic wedding day. You two are just great together and we couldn't be happier to have gotten to document such an incredible day for you guys!
Venue: The Parador – Houston, TX
Coordinator: Rebekah Patent with Behind the Bash
(Special thanks and kuddos to Rebekah – she was great!)
Flowers: Tammy Sherrill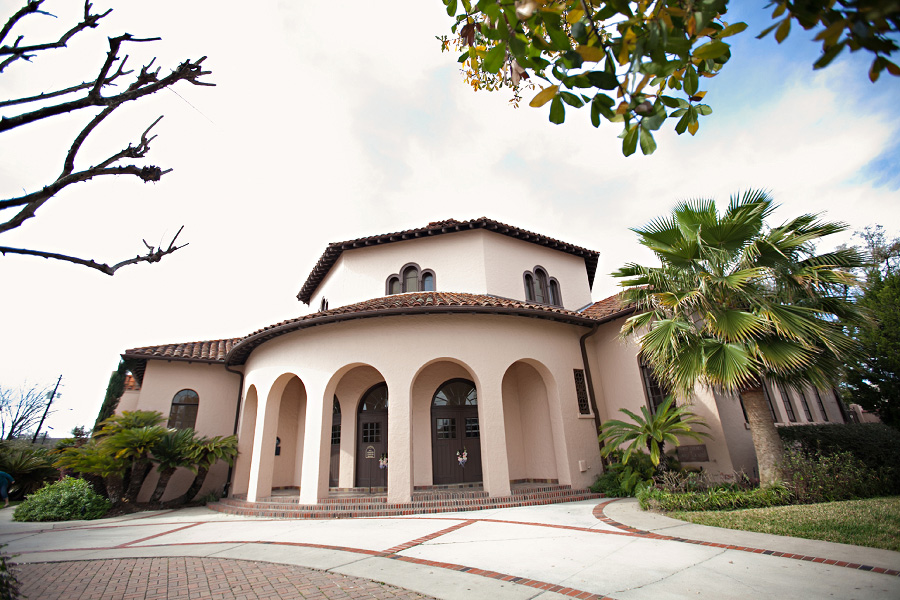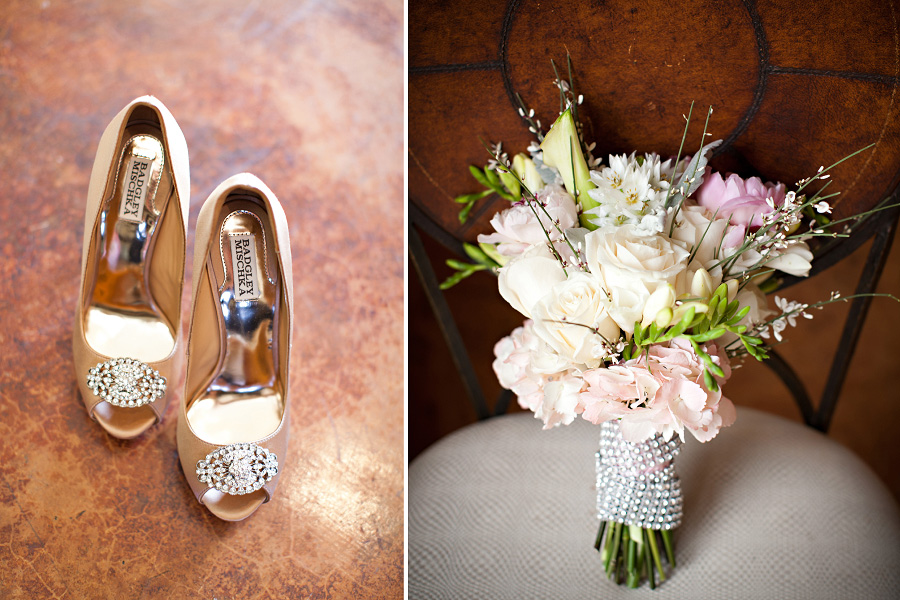 Did I mention that Lexi is gorgeous?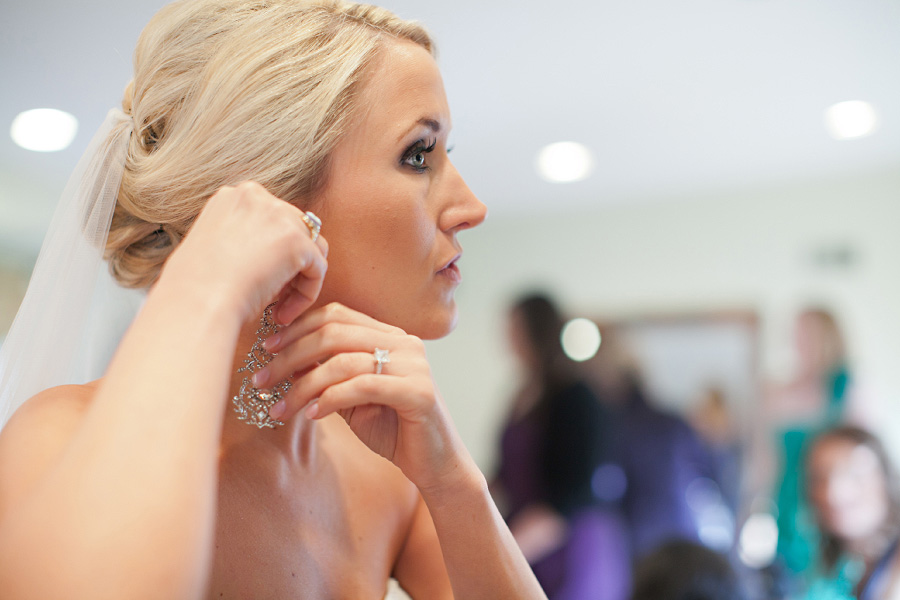 Did I mention that Michael is crazy?
FYI – if you get out on the dance floor with Michael, he will do whatever he wants to you.
"What just happened to me?!"
This was where Lexi brought down the house. Seriously, this girl is an incredible singer!