Leslie is one of the sweetest brides we've ever worked with and she picked a real winner with this Garrett dude.
The two of them are so obviously in love and their connection just leaves everyone witnessing it with the goofiest grin on their faces. Us included! Thank you so much, Garrett and Leslie, for allowing us to capture your awesome wedding day. It was really wonderful . . . and perfectly fitting for a couple as fantastic as you.
G&L's wedding and reception was held at Brisoe Manor in Houston. I absolutely love the wedding chapel and the countryside feeling of the longhorn-filled fields surrounding this venue.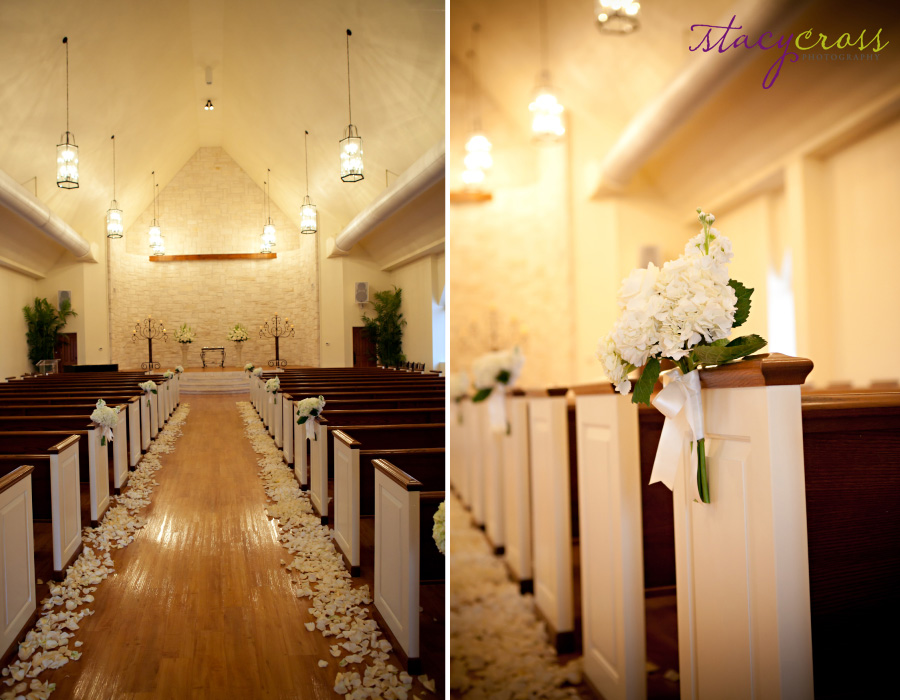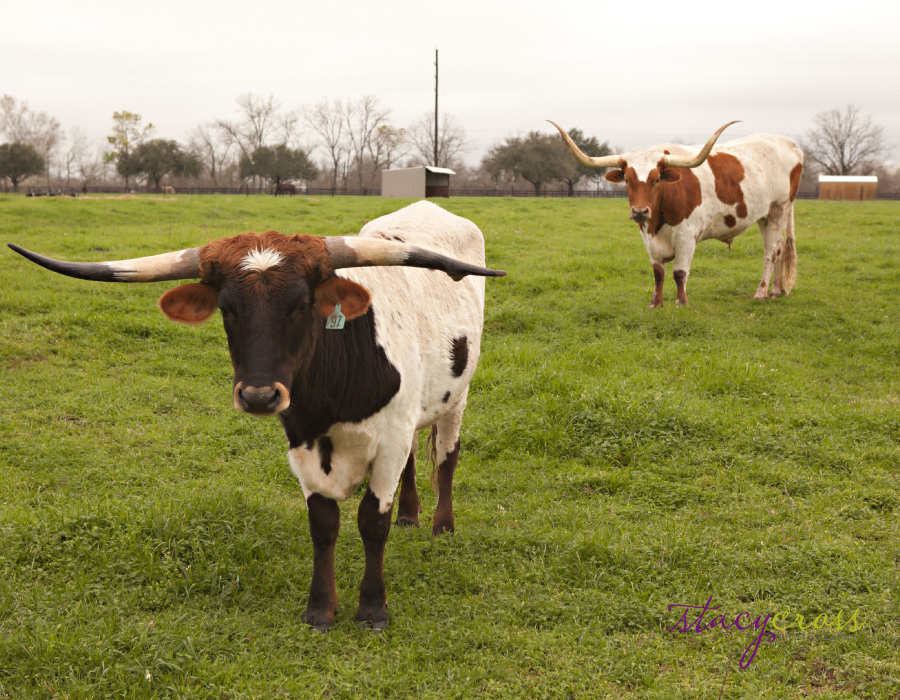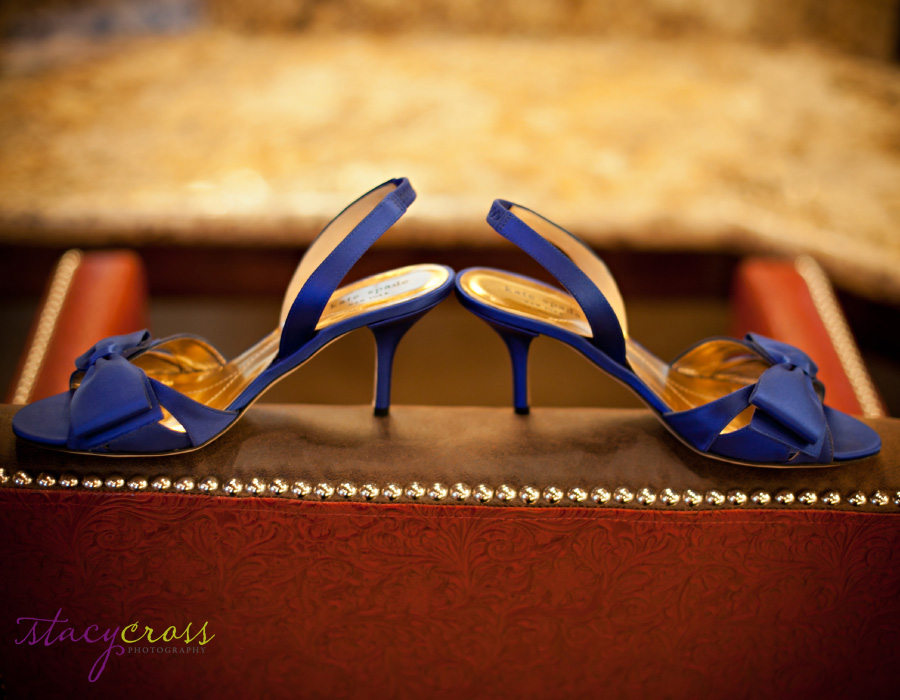 Leslie's mom Liz also served as the maid-of-honor. What a fantastic lady.
Garrett's adorable son . . . LOVE him!
Mazel Tov!
Two more of our favorites:
Matthew and Tiffany
! Matthew and Leslie are cousins, so we pretty much have he and Tiff to thank for this gig. Thanks, guys!
Gotta love a guy who tries to call a "time out" during his wife's toast!
The Horah – my fave!
Oh my goodness, D . . .  you are hilarious!
Moves like Jagger . . . take notes:
They were like this all night. Super adorable and in love.
Midnight snack time!