You guys – I had so much fun taking your pictures! Thanks for coming all the way to Austin and dodging the clouds with me. God bless you . . . your session even earned you a parking ticket! I hope you'll agree it was worth it. 🙂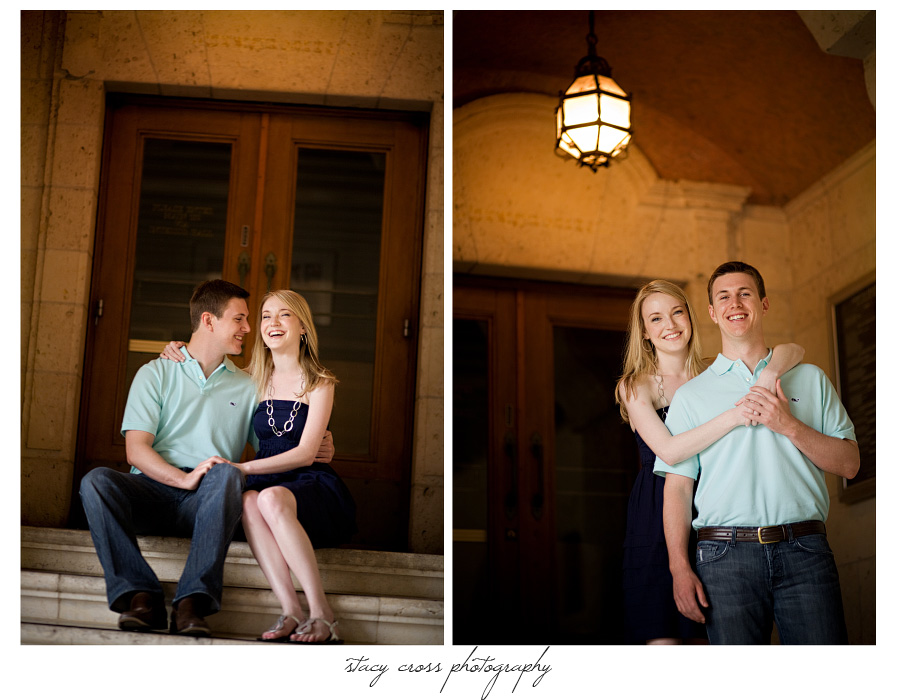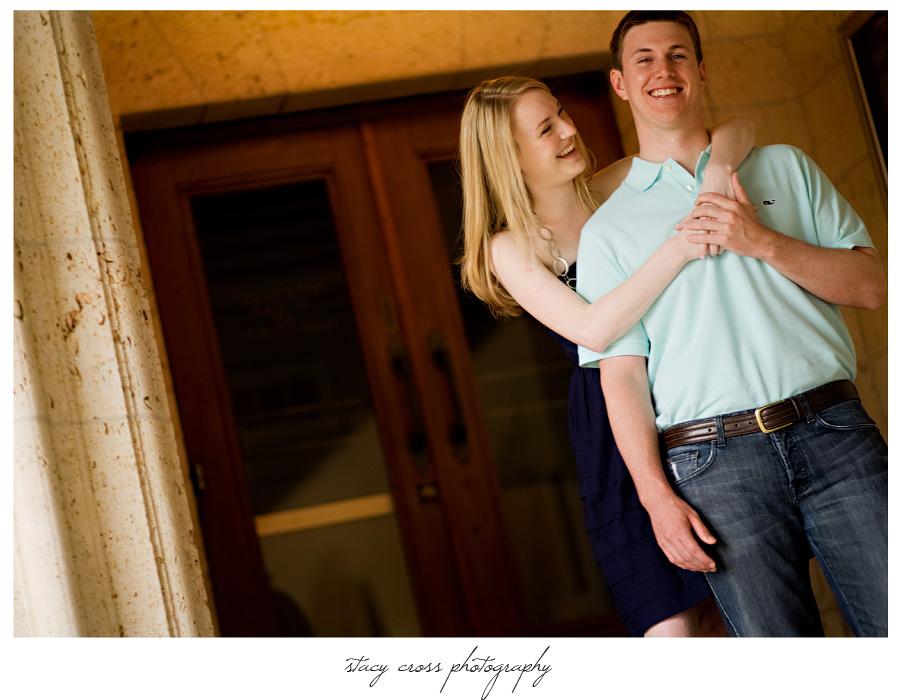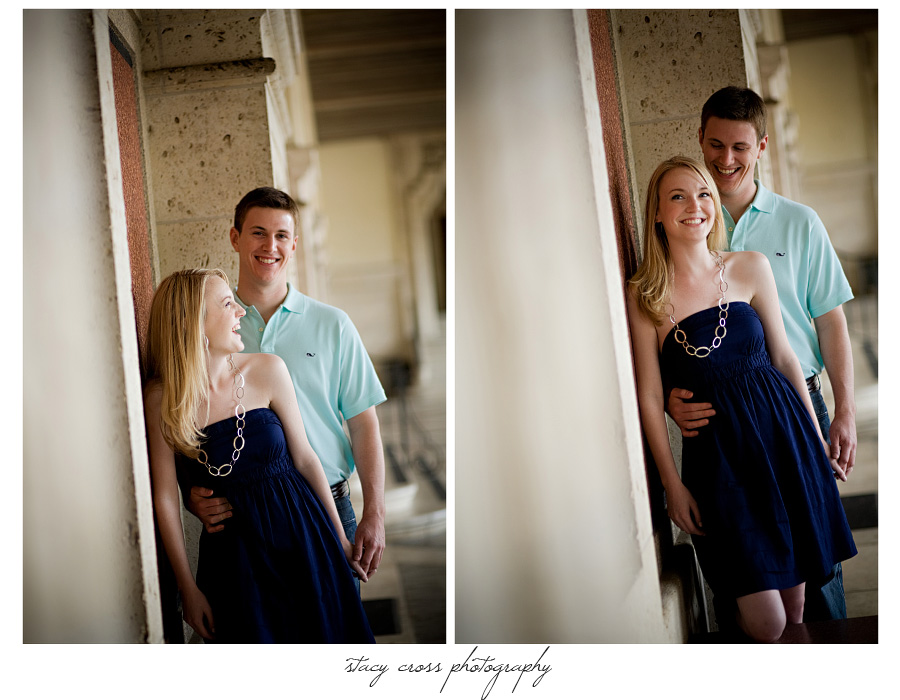 My absolute favorite:
Aren't these guys ridiculously beautiful?!