Quin and I kickin' it on my Mother's Day gift (a hammock!) . . . and I LOVE my husband for taking this picture!

No mother will ever deny that becoming a mom for the first time is full of unexpected surprises of many kinds! 🙂 First you're surprised by how little sleep you are getting . . . then you're surprised that you can LIVE on that little sleep . . . you are surprised by how quickly your baby grows and learns . . . and most of all, you are surprised by – because NOTHING can prepare you for – the depth and breadth of the love you feel for this little life that you and your husband created together. It's absolutely miraculous, earth-shattering, and life-changing to the extreme! And truly, all of the most flavorful words I could come up with to describe how I feel about Quin and being a mom could never, ever, EVER fully convey my heart. It's just . . . wonderful.
On Mother's Day, we went and had breakfast at Trudy's with Stan's parents and some family friends, who happened to be in town for the weekend. Yall – I am totally nuts about breakfast food and my favorite thing is going out to eat for breakfast, so this was really fun.
Here's my Mother's Day flower after Quin got a hold of it. 🙂 Isn't it the most beautiful thing?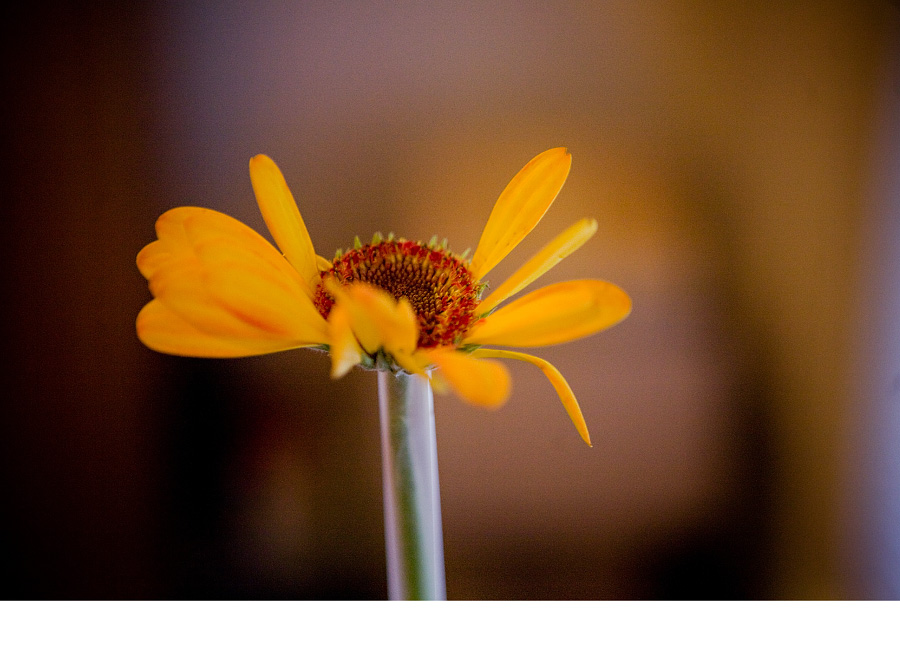 Quin Monk and proud little ole me. 🙂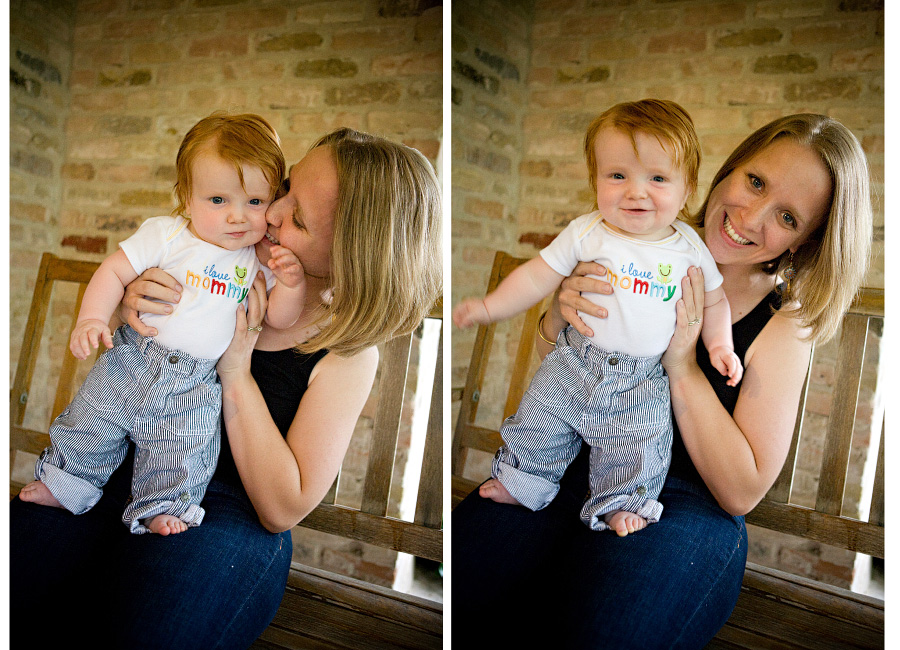 We have matchy eyes!
I hope all of you Moms, Grandmas, Daughters, Aunts, and the like had a wonderful Mother's Day and felt loved and appreciated! I know I did!