Oh, how I love Miss Emily! She is just an incredible girl, who also happens to be our babysitter. 🙂 I can't believe we have to say goodbye to her this fall, but I know that she will absolutely ROCK the socks off college. She's incredibly talented, fun, sweet, and beautiful – inside and out. Love ya, Em!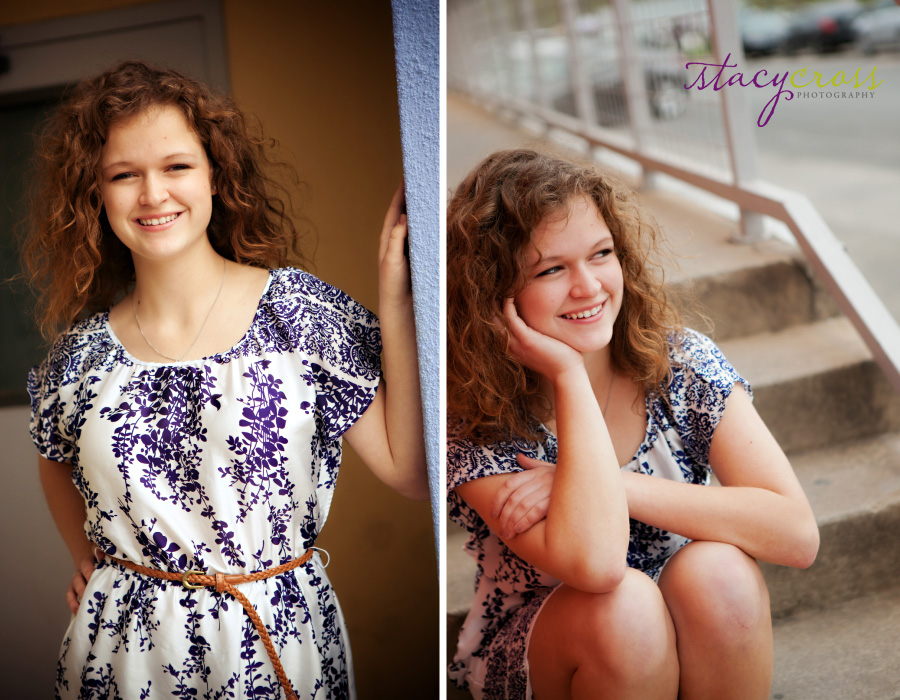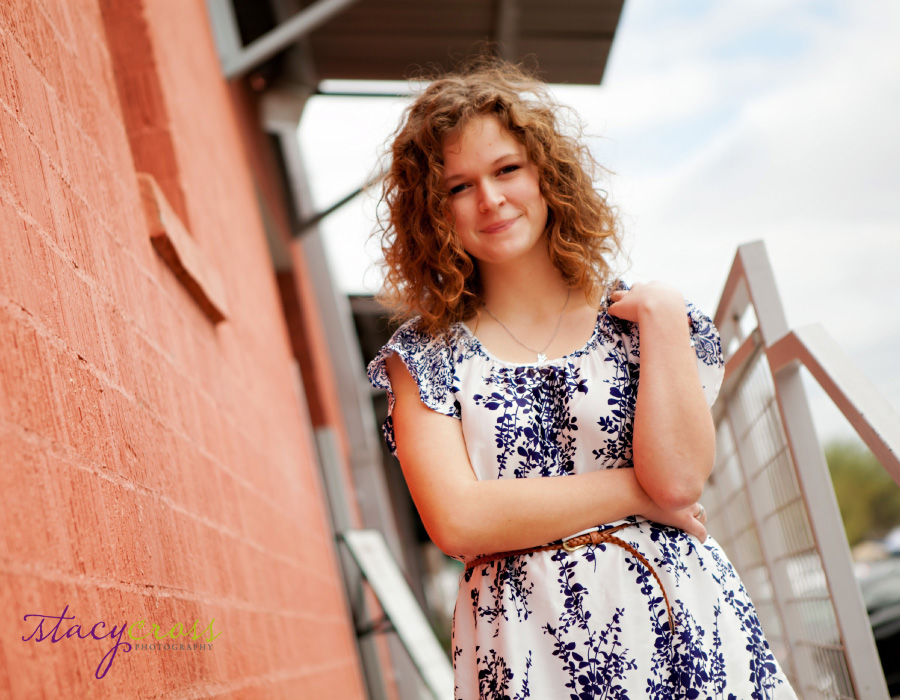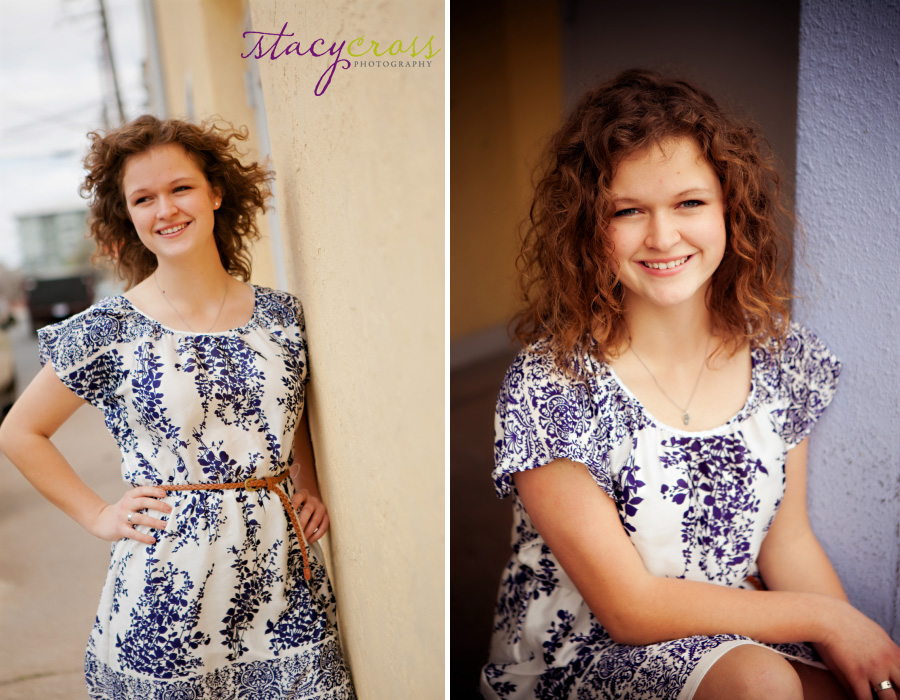 Isn't she gorgeous?
Emily's mom came along for the shoot, so I had to get some sweet mother-daughter portraits. Love these ladies!
Ah, that hair! It's awesomely beautiful!