Stan and I had the privilege of capturing Aimee and Luke's tremendously special wedding day in July.  Aimee has been a friend of our for years and photographing her wedding was both wonderful and emotional for us. We knew Aimee, her kids, and her amazing late husband, Robert, for a few years before he was diagnosed with cancer, and fought it with the greatest bravery and integrity you could imagine.  Though we couldn't comprehend God's plan at that time, we knew we could trust him to take care of Aimee and her children. This summer Stan and I were blessed to witness and participate in the next incredible chapter in Aimee's life journey. We are so happy that she and Luke have found all the joy and love that they share together. Here are a few of our favorite portraits and moments from their wedding day.
Aimee's beautiful daughters served as flower girls.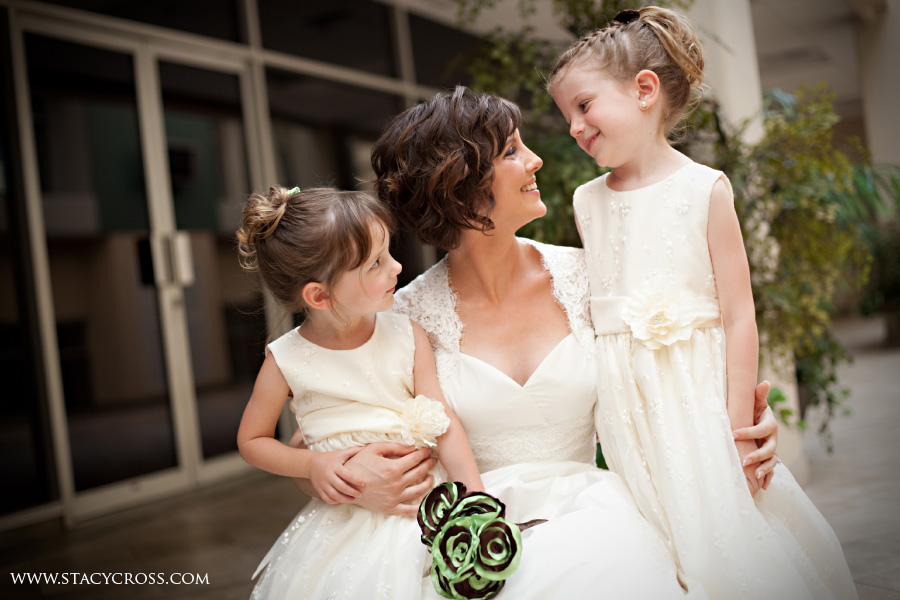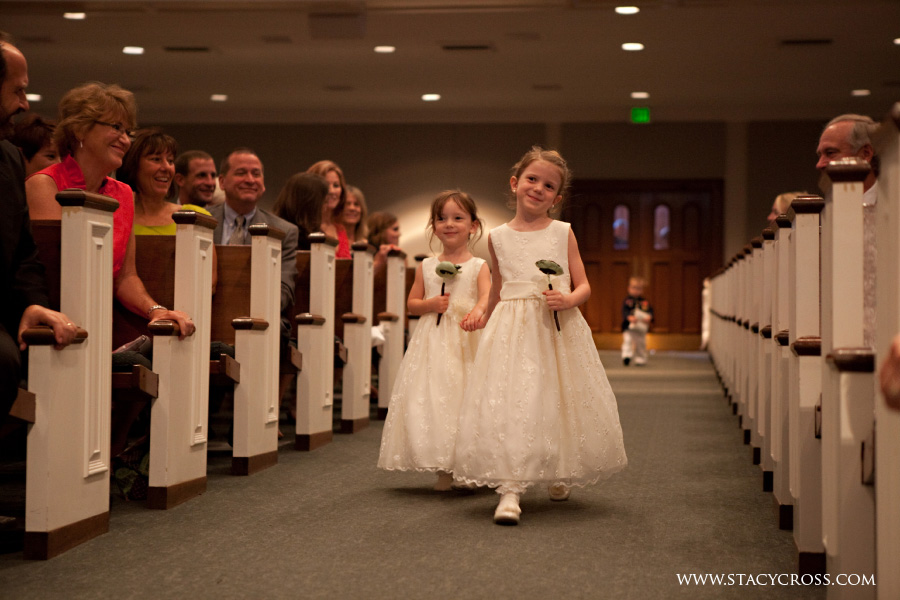 Aimee's adorable son was the ring bearer and Luke even got him his own little Marines uniform. TOO precious!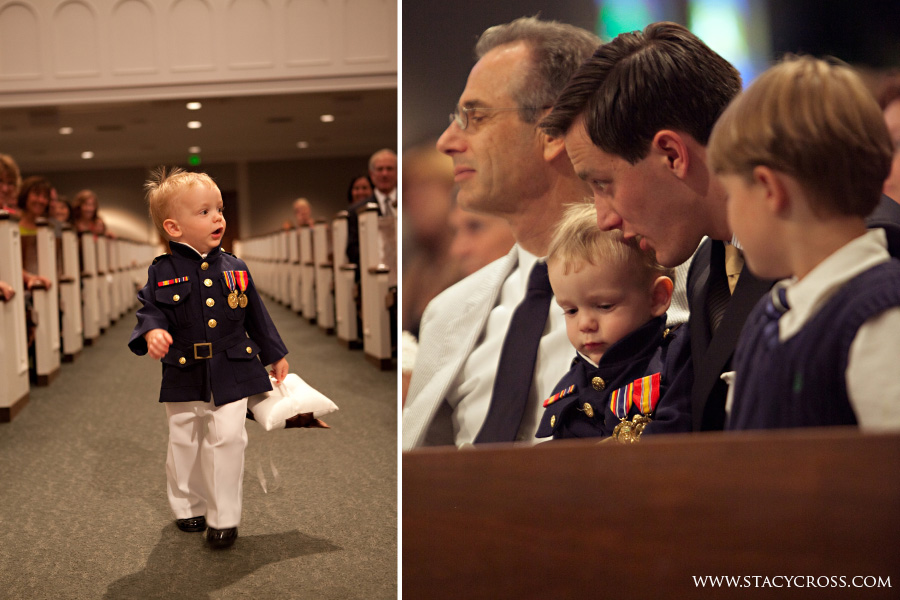 The married people's happy dance: