What a glorious day! Ryan and Erin are two of our very closest friends and we could not be happier that they have fallen in love. 🙂 Not only do Stan and I consider them some of our dearest buddies, but we are also tremendously inspired by the lives they lead . . . . they are just GREAT people.
Ryan was one of Stan's groomsmen WAY back when we got married and Erin was one of my bridesmaids, too! Little did we know 7 1/2 years ago that these two would forge such a deep and loving relationship from what was once simply a beautiful friendship.
Ryan and Erin – we are SO happy for you two and we cannot thank you enough for having us be a part of your wedding. Stan loved putting on the monkey suit to be a groomsman 🙂 and I feel so honored to have gotten to capture your day for you. Here are a few favorites from Ryan and Erin's wedding day . . .
(PS – Special thanks to my friend/former bride, Allison, for shooting this wedding with me. Though you won't see her pics here on my blog, let me assure you, she did a great job!)
I love Christmas!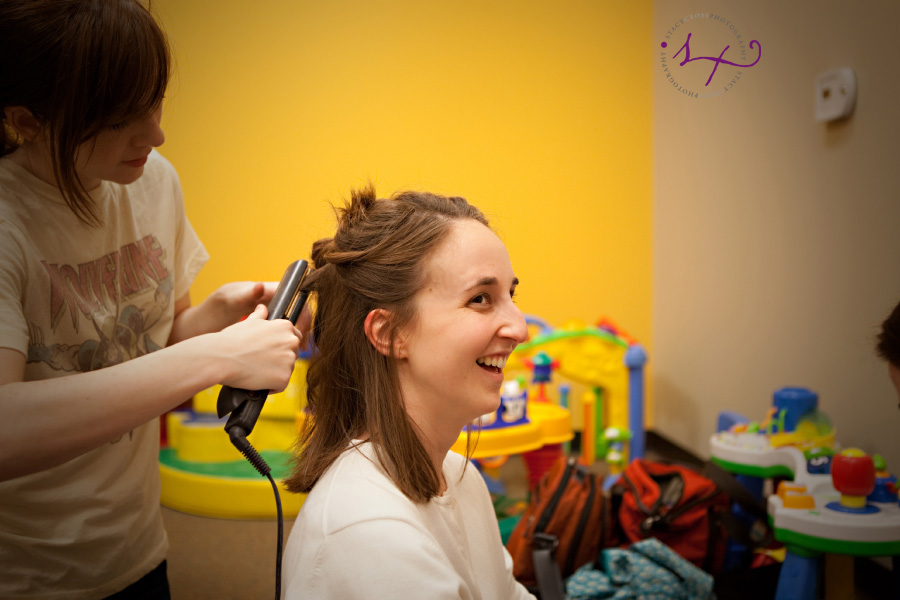 That little sweetie is one of Quin's best friends, Sammy. He is spawn of Natalie and Clark, more of our best friends! He helped Ryan get ready . . .
Of COURSE, my husband is the biggest goofball in the picture. LOVE THIS.
Erin, you were radiant! I love these pics with Momma G!
There were auditions for this bridal party. You had to be a 10/10 in the looks department, obviously.