Monthly Archives:
November 2013
I'm so blessed to call these guys my dear friends. Love you, Zs!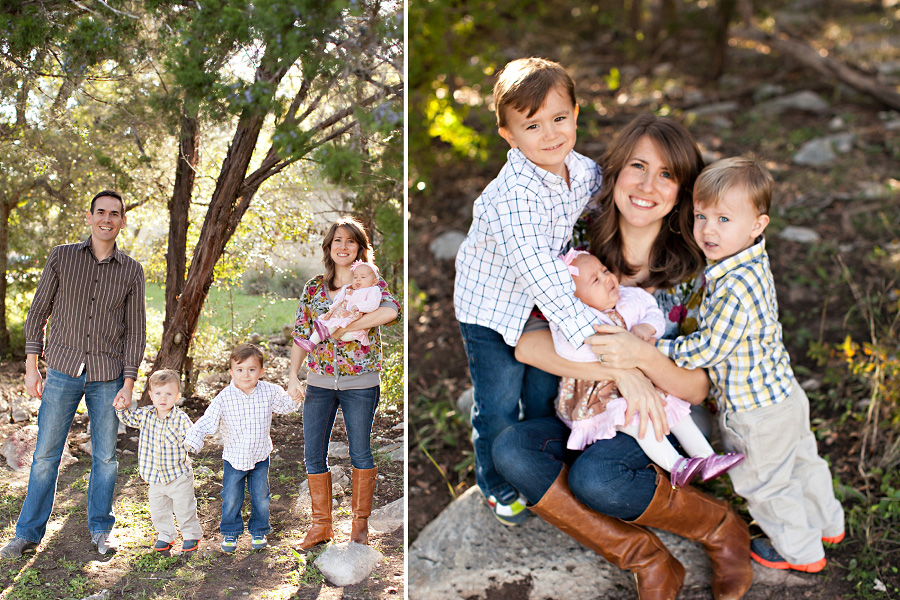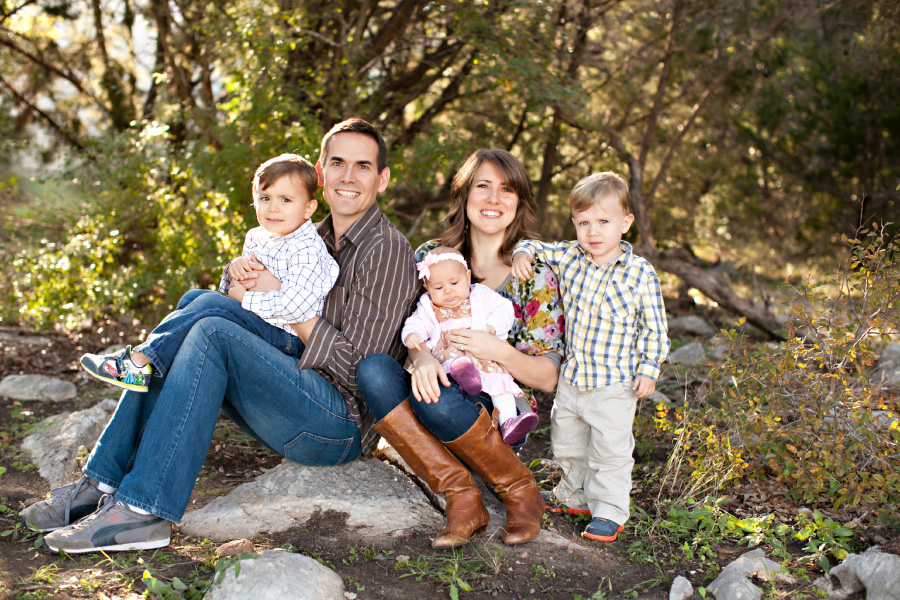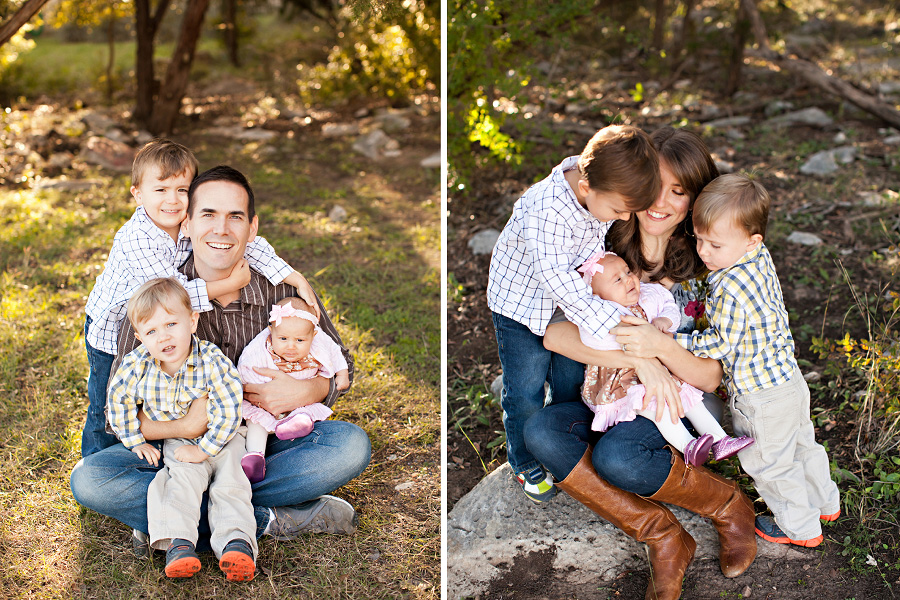 Everything was going fine . . . . it was a beautiful morning and I was photographing the most lovely family and the most precious baby girl in all of San Antonio. Then, on the way home, I realized something very serious had happened: I had contracted the most severe case of baby fever. How could I resist? Look at this sweet little lady! 🙂
Thank you so much, Lindsey and Jason, for allowing me the true joy of photographing your family in this very special time. It was SO much fun and she is just too much! I'm in love!