What a beautiful, fun wedding this was to shoot! Mark and Emily are about the most laid back pair of people you could ever imagine. It poured buckets of rain on the day of their outdoor wedding ceremony and the two of them just gracefully made contingency plans as if it made no difference at all to them. They were just thrilled to finally be MARRIED – and to celebrate with their wonderful, warm family and friends. It was an absolute honor to capture their lovely day for them. Congrats, Emily and Mark!
Many thanks and much praise to our beloved Linda Dryden. As always, she did an EXCELLENT job coordinating!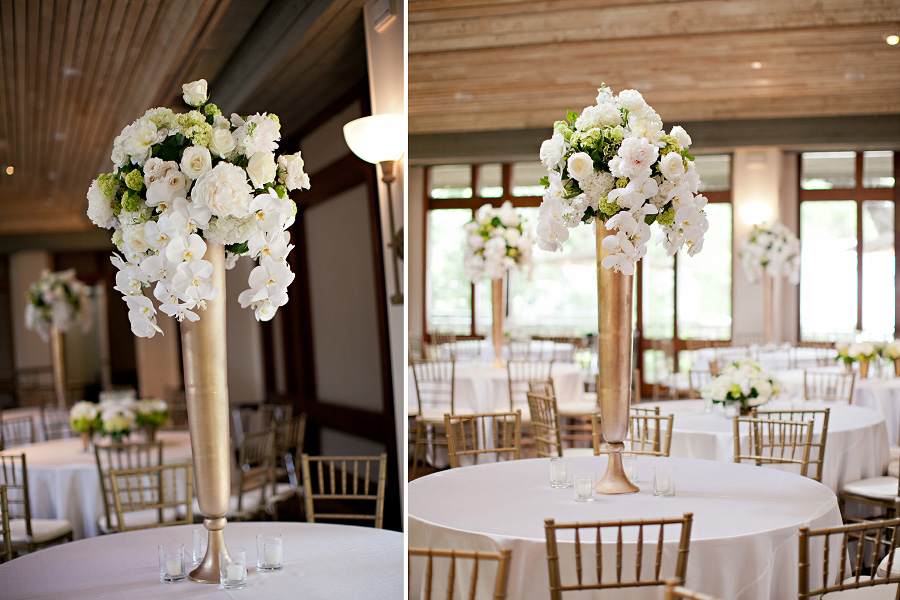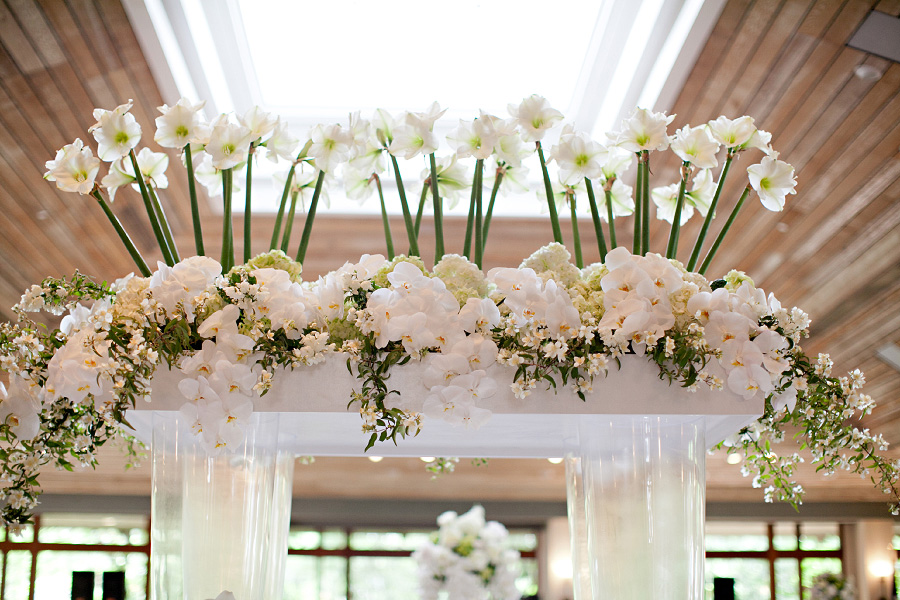 Emily and Mark opted to see one another before the ceremony. What a sweet moment . . .
I'm pretty sure this is the most precious uncle/nieces pic  – ever! 🙂
Stan and I have not only shot several receptions at the University of Texas alumni center, but we also had OUR wedding reception there! We LOVE IT! The food is just out of this world. Let me submit the dessert bar below as exhibit A. 🙂
Exhibit B: sliders and fries bar . . . oh my goodness.
Duck Soup
band killed it! They were just awesome!
These guys are SO much fun!
Many thanks to the sweet and cool David Knipp from
Movemint Bike Cab
. Pedicab departures are the best!