There are just sooooo many favorites from this beautiful wedding that I'm gonna post TONS of pictures and let them do the talking! Much love to Leah and Justin, who are just wonderful! They are precious and kind and they've definitely made our "favorites" list, just like their friends Jacquelyn and Johnny. 🙂 Wow, this list is getting really long! We are so blessed to have the amazing couples we do. Awesomeness!!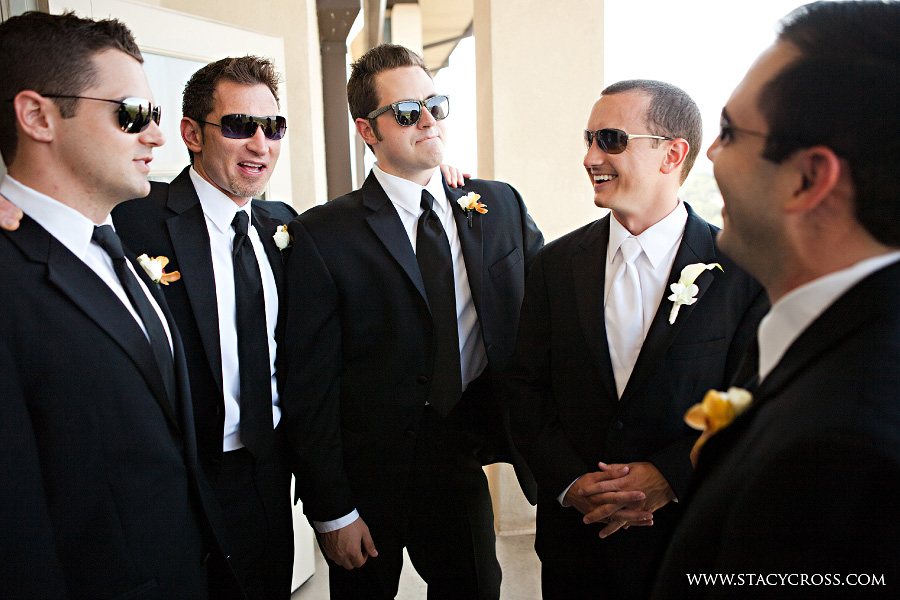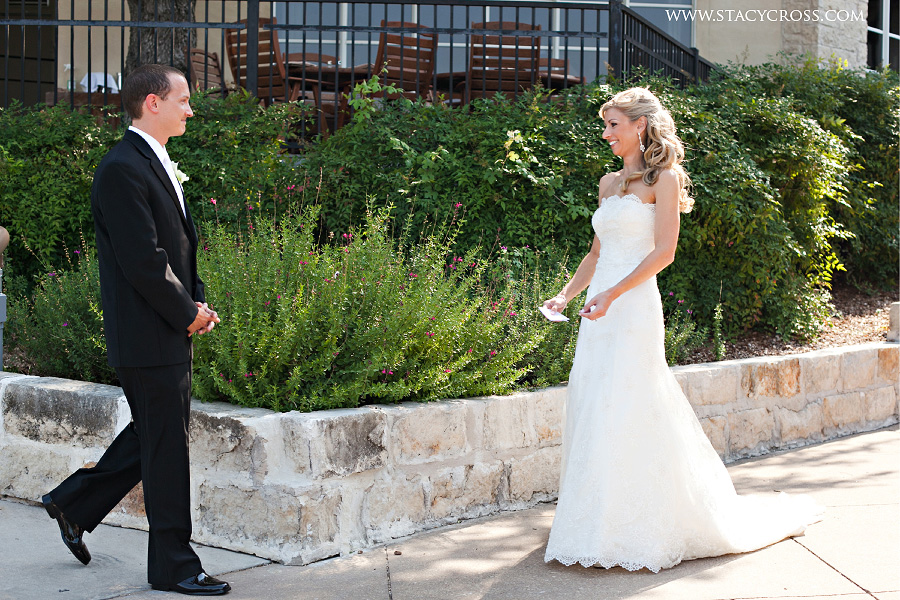 She's Jewish! And an Aussie-Jewish wedding is SO much fun! Hope you all get to attend one some day! 🙂
Our beautiful brides . . . Jacq giving the Maitron of Honor toast and Leah, looking gorgeous! And of course, there's the always-adorable Justin again.
What's better than a father/daughter dance? TWO! 🙂 Leah shared these special moments with her precious father and wonderful step-father. Love!
Uh-oh! Boomerang timeeeee!
The dance floor literally burst into flames right after these guys posed for this pic. It was out of this world. 🙂
Designated train-keeper. 🙂