Loved my time with these two! 🙂 Allen and I have known each other for years from working together at Camp Allen. I was SO honored when he called me about shooting his wedding, though I'm still in disbelief over the fact that Allen is old enough to get married! 🙂 I guess we're all getting older . . . . sigh. 🙂
Allen and Stephanie are adorable and I can't wait to shoot their wedding! Here are a few favorite pictures from their engagement session . . .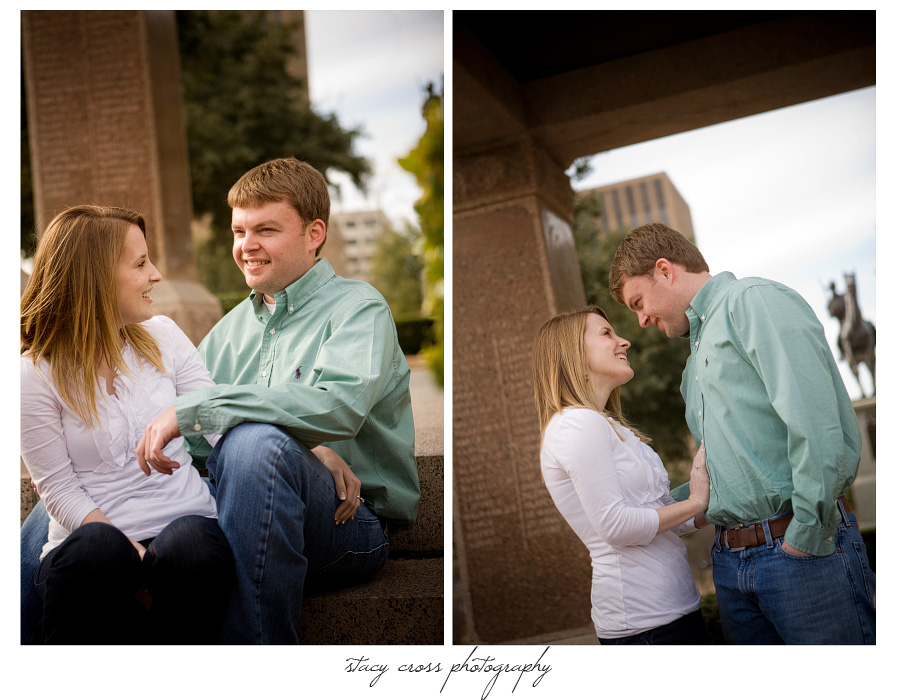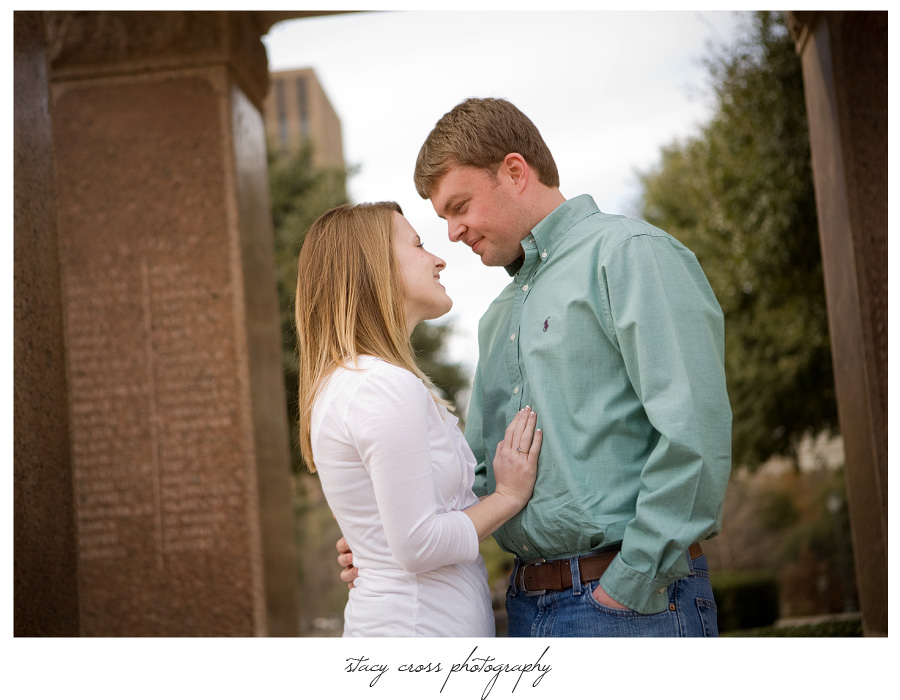 Bonk! Ouch. 🙂 These shots would normally be outtakes, but I LOVE them, so I had to hold on to 'em!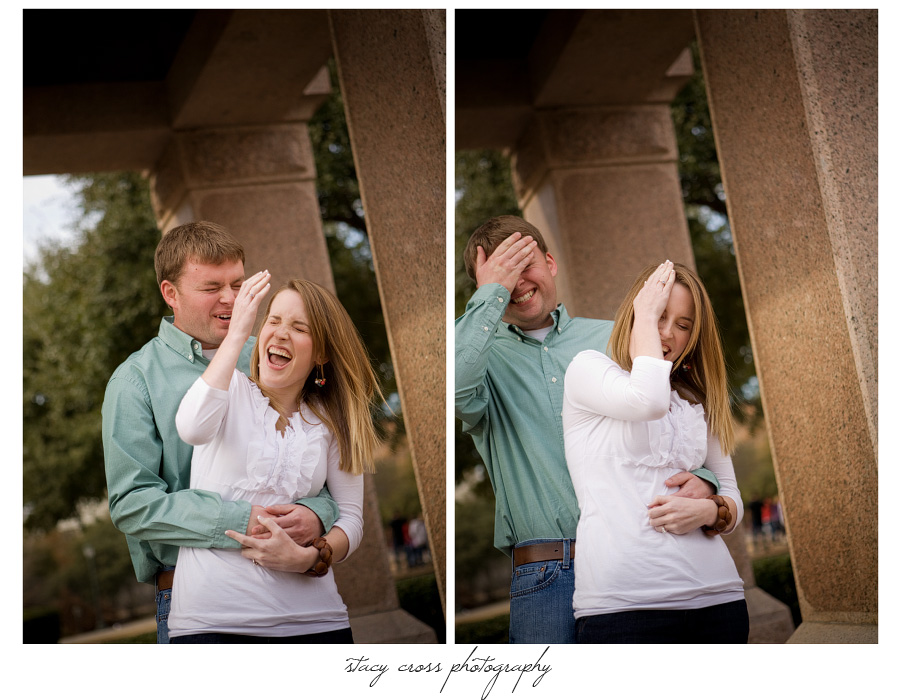 My favorite x 1 million . . .