Get ready – these guys are cute overload!
We know Matt from our college days and were SO incredibly honored when he and Tiffany asked us to shoot their wedding. Matthew is the most hilarious guy – and Tiffany is his perfect match. She's funny and – most importantly – she thinks HE's funny.
I don't think we stopped laughing the whole time we were shooting this session. So much fun!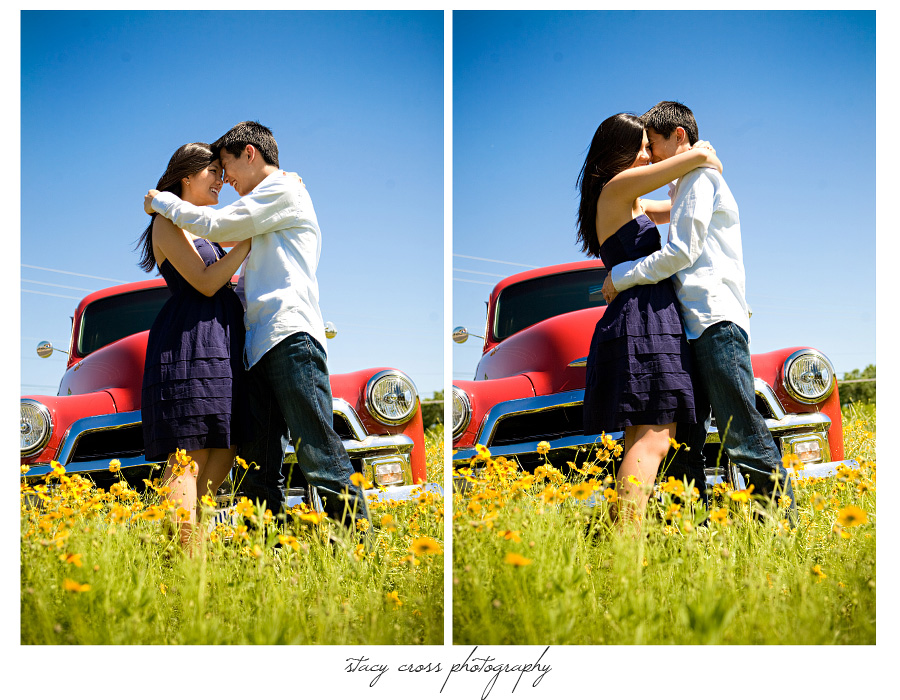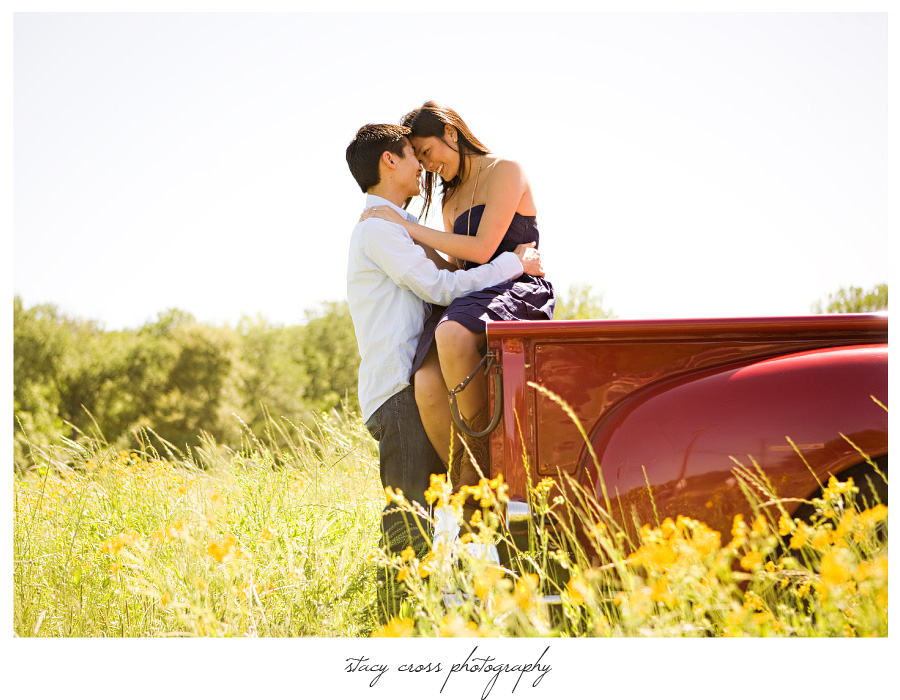 We borrowed this FABULOUS red truck from Raul, who I practically ran off the road to get his attention so I could ask him if we could use it!
Thanks, Raul – you're the best! (BRIDES & GROOMS: Let me know if you'd like to use this truck as your getaway vehicle and I'll get you in touch with Raul! )