Leslie and Andy's wedding was one of the most beautiful and fun weddings we have EVER been a part of! We worked our tails off, and my feet were not functional the next day, but it was absolutely worth it. 🙂 We loved everything about their wedding day. Be sure to check out all of the wonderful vendors that came together to make this day as close to perfect as possible . . . everyone did an incredible job!
Venue:
Barton Creek Resort and Spa
Coordinator:
Something to Celebrate
Photographer:
Stacy Cross Photography
Florist:
David Kurio Designs
Videographer:
Mason Jar Productions
Reception Band:
Collector's Item
Linens:
BBJ Linen
Lighting:
Ilios Lighting
Hair:
Pamela's Beauty Secrets
MakeUp:
Maria Malone Calderon Makeup Artistry
Leslie and Andy: THANK YOU for allowing us to be a part of such a precious group of your family and friends as they celebrated your marriage. It was a joy and an honor to be there with you.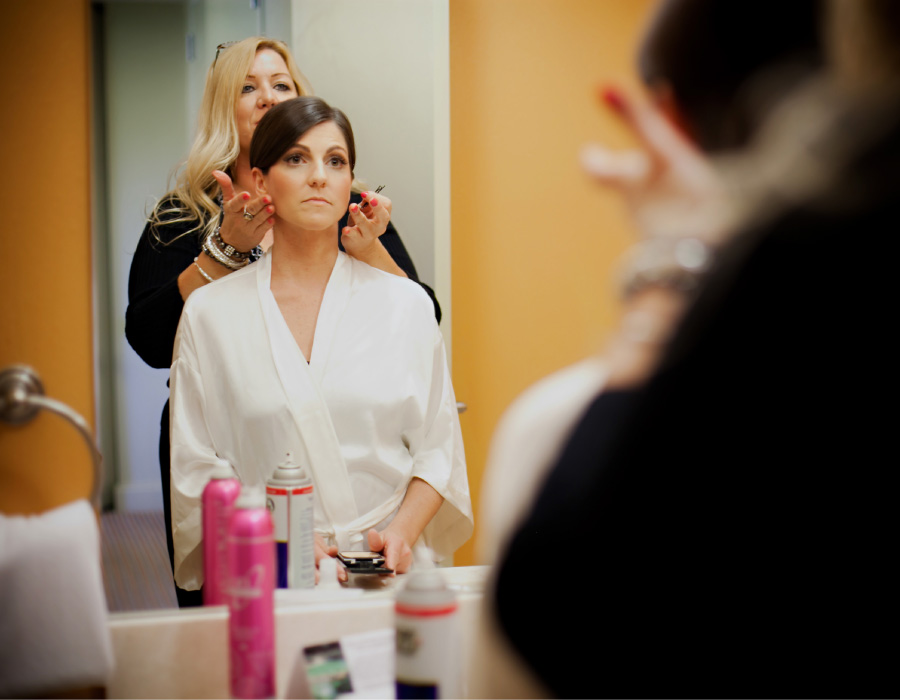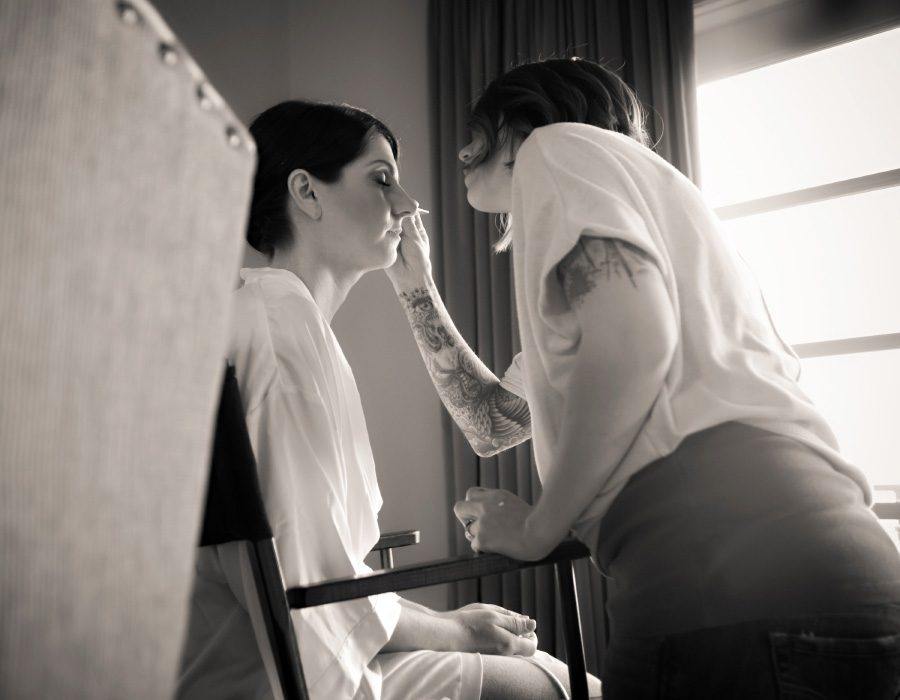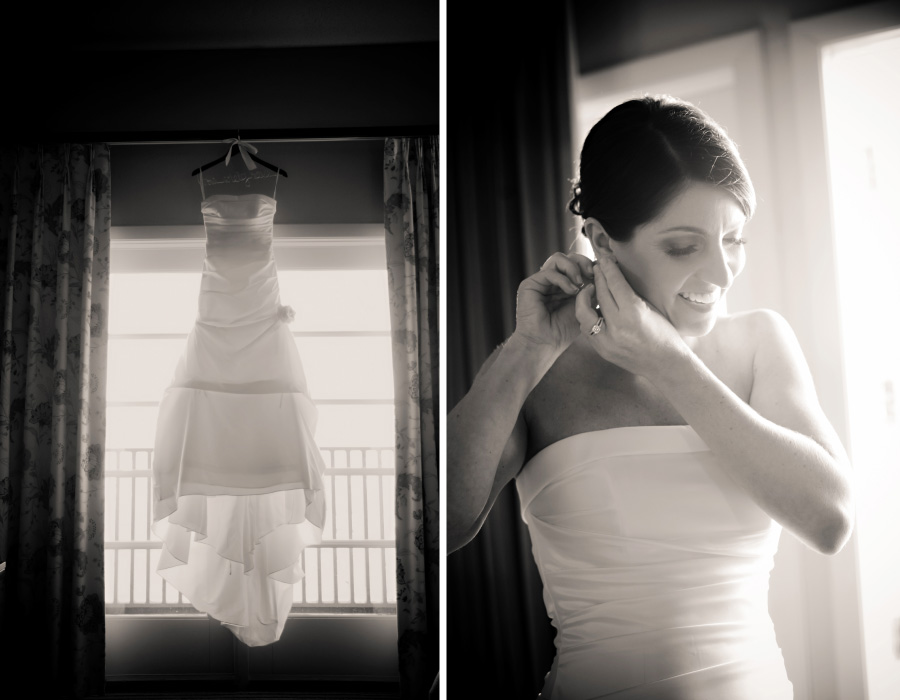 I just love this picture of Leslie's dad tying his tie . . .
Leslie's sister was such a sweetheart. She was in tears all day . . . she has such a tender heart for her sis.
Your note made him smile, Les. 🙂
First look!
Leslie and Andy are both blessed to come from families of four children each. Leslie has two brothers and a sister and Andy has two sisters and a brother. Picking the wedding party was easy . . . and it just so happens that they're all dear friends, too. What an awesome family!
Both families, all together. LOVE you all!
David Kurio's breathtaking floral work . . .
We all got to share many wonderful, albeit slightly awkward, laughs at the ceremony. 🙂
Okay, just look at this reception ballroom. It was STUNNING.
Fred and Kay, I could listen to you talk all day. Stan and I both adore you guys.
Fred and Leslie's dancing was award-worthy! It was the most spirited father-daughter dance . . .  only rivaled by Whitney and her dad. 🙂
The Horah!! My favorite wedding tradition of all!
Whatever this is, it's my 2nd favorite wedding tradition of all! 🙂
Why didn't they invent the dessert bar until AFTER I got married?! Reason #1 to have a 10 year anniversary party!