Drew and Eliza's
wedding was one of our favorites – EVER! These guys are the most beautiful, warm, and kind people you could hope to be around and their day was such a reflection of the goodness and love they both project.
We also had the opportunity to work with a truly all-star vendor cast on this spectacular wedding! We loved working with every single one of the people who crafted all of the details of Drew and Eliza's gorgeous day. I don't think we'll ever forget this one! THANK YOU, Drew and Eliza, for having us there to capture your wedding for you! It was a delight!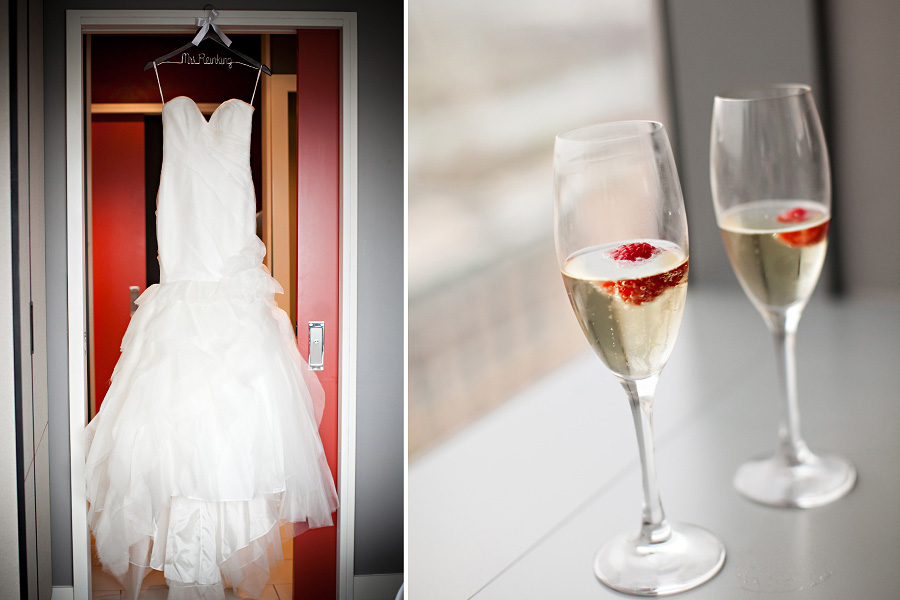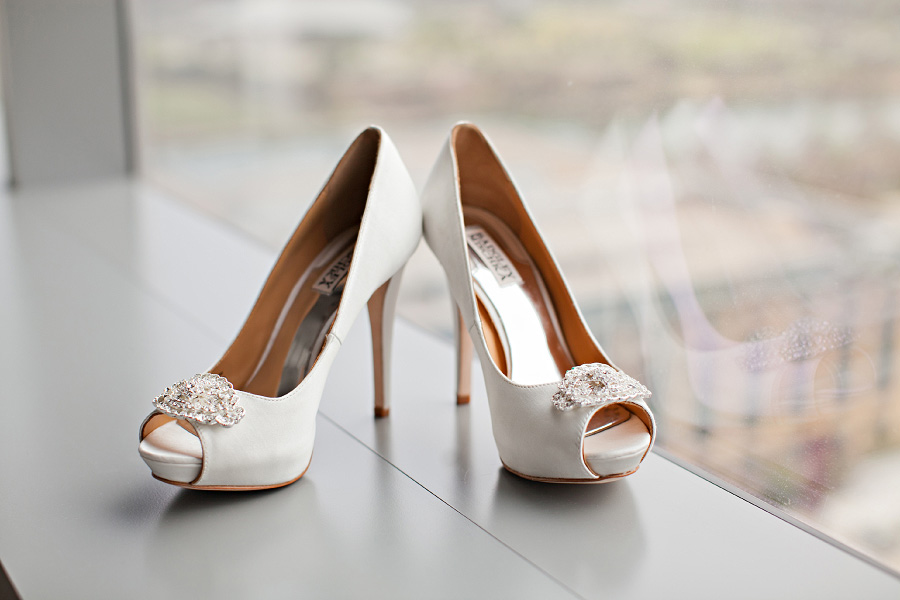 Drew was just the sweetest during their first look. He literally could not – and would not – take his eyes off of Eliza. I was doing some groom portraits and had to keep reminding him to look over to the camera because he was absolutely glued to her. It was the sweetest, most precious thing!
Congrats, Drew and Eliza!
To see pictures from their Engagement Session,
CLICK HERE!