Stephanie and Allen's mid-day wedding was such a fun change of pace from our usual evening weddings! We love a good dance party and disco lights, but it's also beautiful to see the sun pouring in the windows and filling the room during the cake cutting.
Here are a few of our favorites from this lovely wedding.
Ceremony Venue: Riverbend Smith Family Chapel
Who doesn't love some gorgeous bling on a 1980′s couch?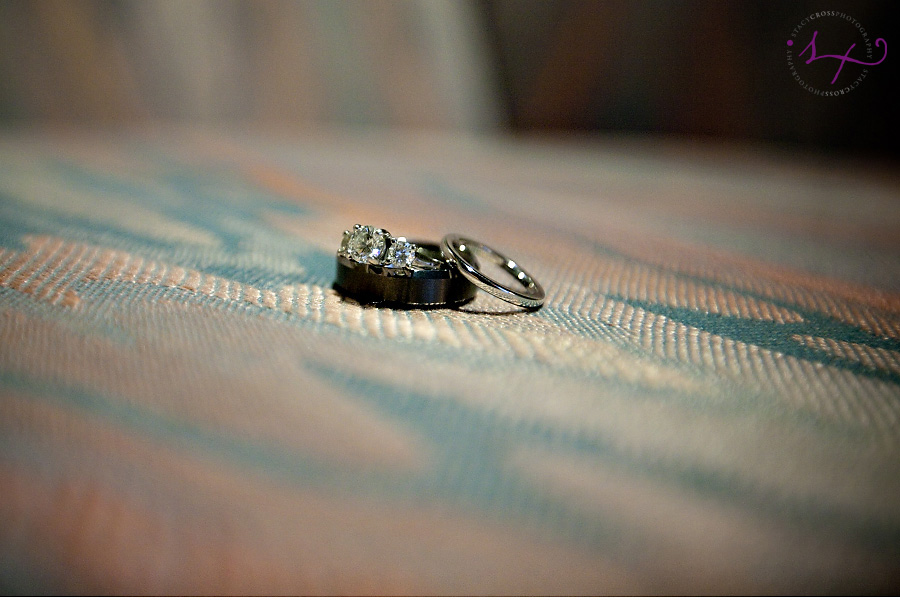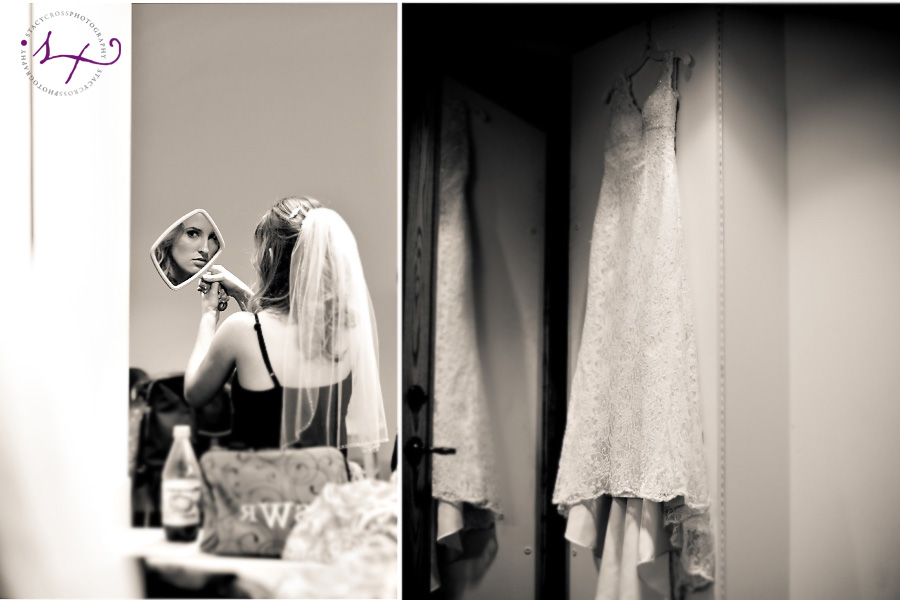 Stephanie and Allen opted for a "First Look" moment (score!) and were simply amazing for our cameras.
This is Stan's picture below . . . and MY favorite from the day! Go, Stanbo, go! Go, Stephanie, go!
Reception Venue: TFWC Mansion. Reception Coordinator: Emily Kimbro
How awesome is this cake? I felt like a kid again as I examined the cake . . . "I want a sock piece!"
Alas, Stan reminded me of our diet and I didn't have any cake at all. Boo, Stan! BOO! BUT, I heard great things about these cakes from Cakeism and they sure were gorgeous!
It's true what they say . . . pretty girls run in packs.
Allen's big bro (and my dear old friend) Bradley served as best man and gave a sweet and funny toast!
Remember how I was telling you about the cake cutting and the windows? Yeah – LOVE IT!
Congrats, Allen and Stephanie! Here's wishing you a brilliantly fun and relaxing honeymoon! Love, Stacy and Stan