Everyone asks us how we do it . . . HOW do we shoot outdoor weddings, in the summer, in the TEXAS heat, without losing our minds – or at least a few pounds of sweat??? Well, I WISH it was that easy to lose a few pounds, but that's neither here nor there. 🙂
Honestly, we hardly notice how hot we are most of the time because we're so focused on the job we're doing! It's not like standing around in the sun all day . . . we're often moving between air conditioned spaces inside and shady spots outside, so we almost never get unbearably hot. AND it truthfully helps to have a beautiful couple in a breathtaking setting – that combination really takes our mind off silly things like the heat, and allows us to get swept away in the moments of the day. No matter what the weather is like, fully engaging in what's taking place is absolutely the key to loving what we do! We get to share in the most incredible moments in our clients' lives – who would want to miss that?!
Anyway, we were so happy to be a part of Jason and Nancy's gorgeous wedding at Nature's Point just a few weeks ago. We adored their colors and the setting almost as much as we adore them! These two are just SO precious together and their chemistry is off the chain! And you know I love some good chemistry between two people in love! 🙂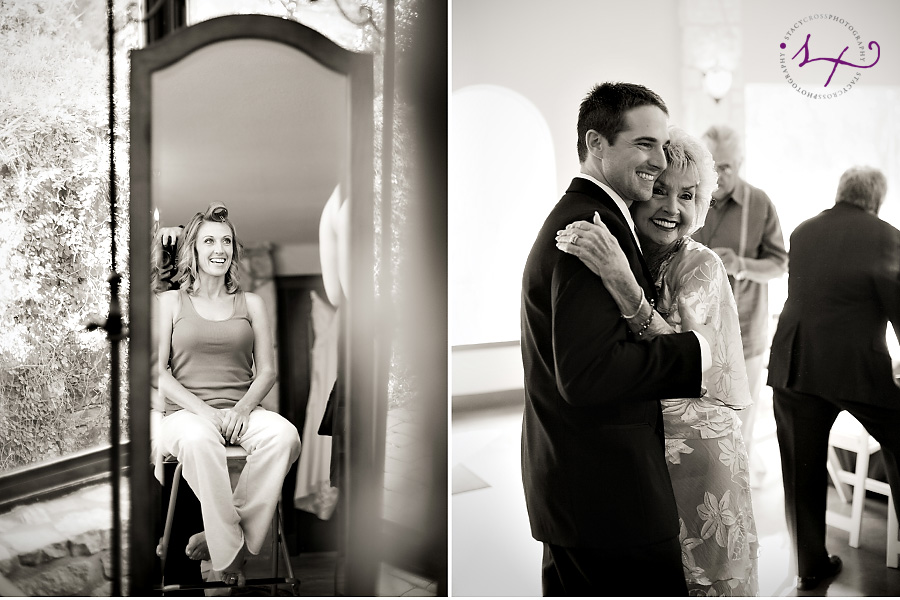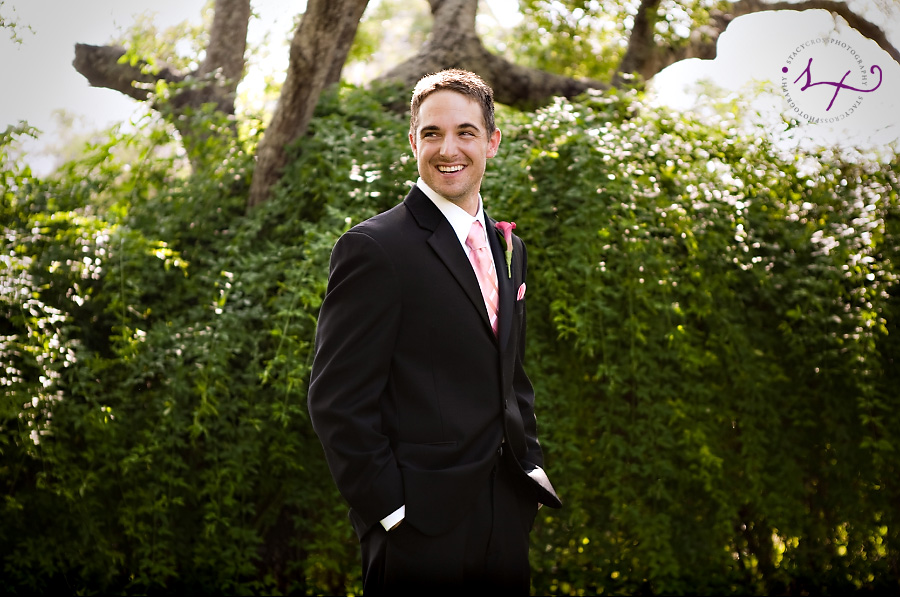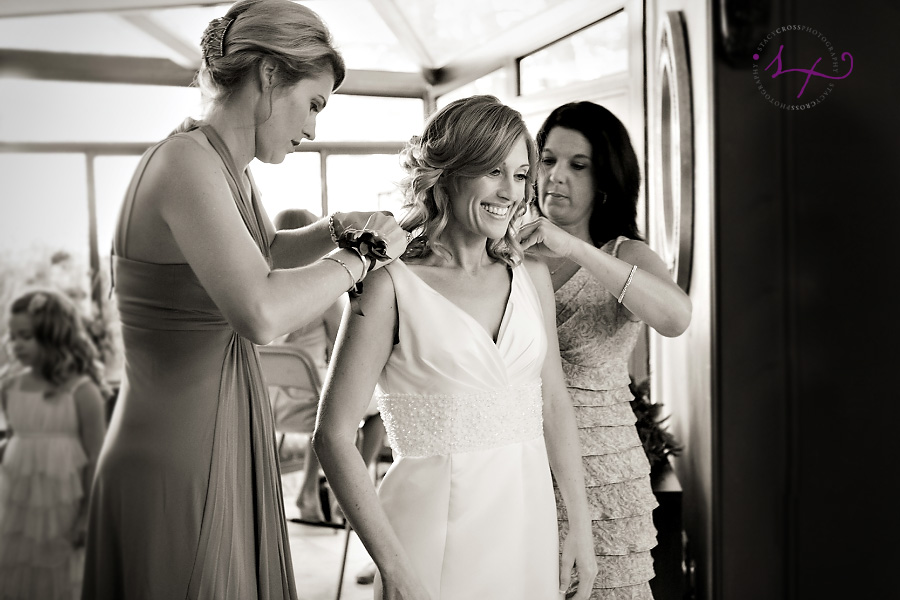 Flowers by Bouquets of Austin. Stunning!
Nancy's awesome kids were their bridal party. Nancy – you're doing something right because these kids are SO great!
I love the way that Jason looks at his bride . . .
Children, avert your eyes – this next pic is so steamy! 🙂
Nature's Point is such a beautiful venue and we always love shooting there.
Congratulations, Jason and Nancy!