What a beautiful day. I think that Ian and Heidi were lucky to slip their wedding day into the last couple of pretty weather days here in Texas, folks! It is officially summer – I don't care what the calendar says . . . it's HOT!
But you know what? If anybody deserved bright blue skies and perfect temperatures, it's these two. Since the moment I met them, I just adored them. We first met at Tom and Ashley's wedding (holler atcha, Bubas!) and even then, before Heidi and Ian were engaged, I knew with all my heart that they would get married and we would be their wedding photographers. Heidi and Ian – thank you guys for allowing us the joy of capturing you on your wedding day! It was SO much fun and we hope you love your pictures!
Their wedding and reception took place at the GORGEOUS Terrace Club. We LOVE shooting there for so many reasons, but one big one being that Hunter and her crew are just a breeze to work with. What a great place!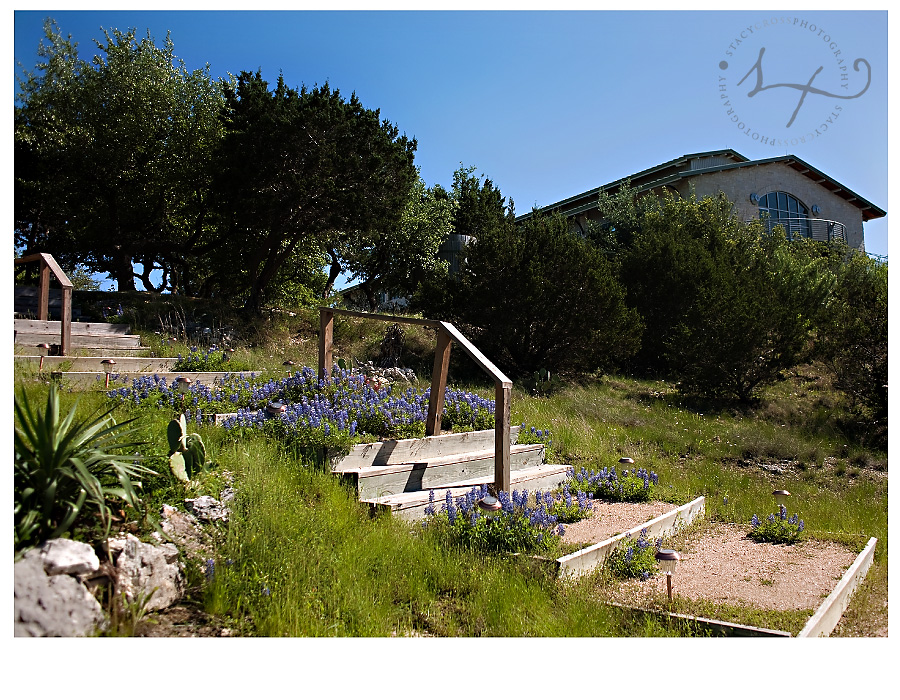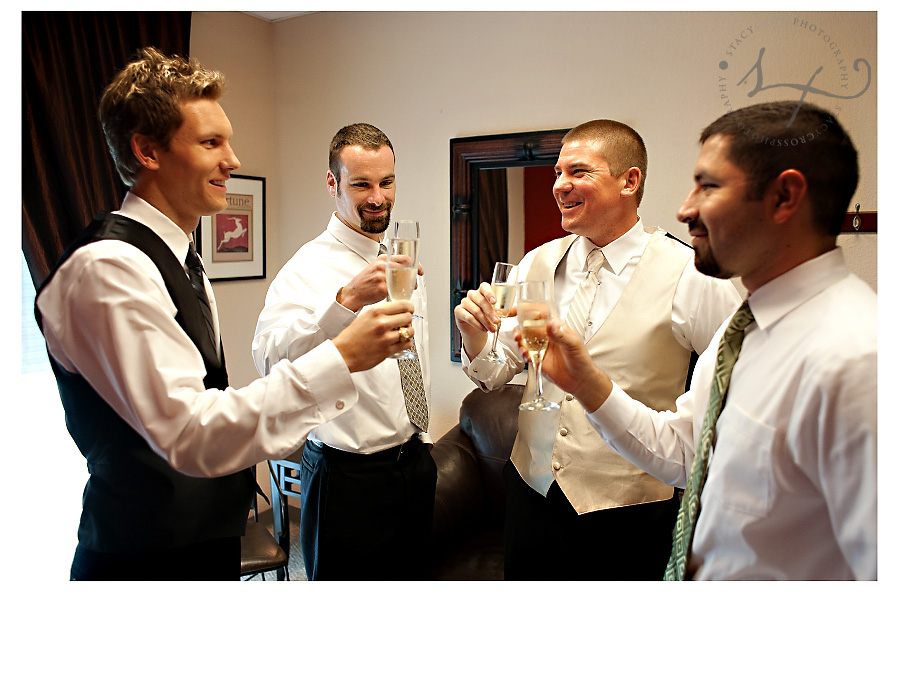 Heidi is such a sweetheart! She got so excited when she found out that the earrings Ian surprised her with were none other than an original Catherine Nicole creation! And let me just say she rocked the heck out of those stunning earrings!
First Look – love, love, loooooove!
I want to shrink their wedding party, tie them up with a bow, and carry them all around in my pocket. They were SO. MUCH. FUN!
This makes me excited that my little baby is going to one day turn into a little boy.
Sweetness.
Haha! Don't leave, Ian! These guys were great!
I want to re-do my wedding . . . . and have yellow flowers. Seriously. Nobody ever does them and I LOVE them!
The wind nearly whipped Heidi's veil right off her head, but boy did it make for a cute pic!
Sunset goodness. The sunset = not the best ever, but so-so. Heidi and Ian = the BEST.
Do you love good food as much as I do?!
I can't stop coming back to this picture . . . I think it may be my favorite.
Oh my . . . cake balls! At one point during the reception, I felt the need to approach Heid and say to her "Heidi, I want you to know that if you wanted me to be a professional and to do my job, you shouldn't have had cake balls at your wedding." She laughed her butt off . . . but I was serious.
How fun is this cake?! Ian is a cyclist, so they had this amazing groom's cake that might have been the most original groom's cake I've ever seen! Loved it!
Elizabeth Cross, we're going to have a sister picture like this at your wedding . . . love it . . .
Congratulations, Heidi and Ian. Wishing a beautiful marriage for two beautiful people.
To view more highlights from their wedding day, you can VIEW HEIDI & IAN'S SLIDESHOW HERE.
If you were a guest of theirs and would like to see their full gallery GO HERE.