This one was SO.MUCH.FUN to shoot!
We love us some Jason and Lindsey! The day held a couple of firsts for us:
- First time a bride sang a solo during the procession of the wedding party. Linds – you nailed it! You're insanely talented and it was a joy to hear your angel voice!
- First game of duck-duck-goose at a reception. Pretty dang awesome.
What an wonderfully memorable day! Jason and Lindsey: thank you SO much for having us there to capture all the fun and craziness!
We adore the two of you!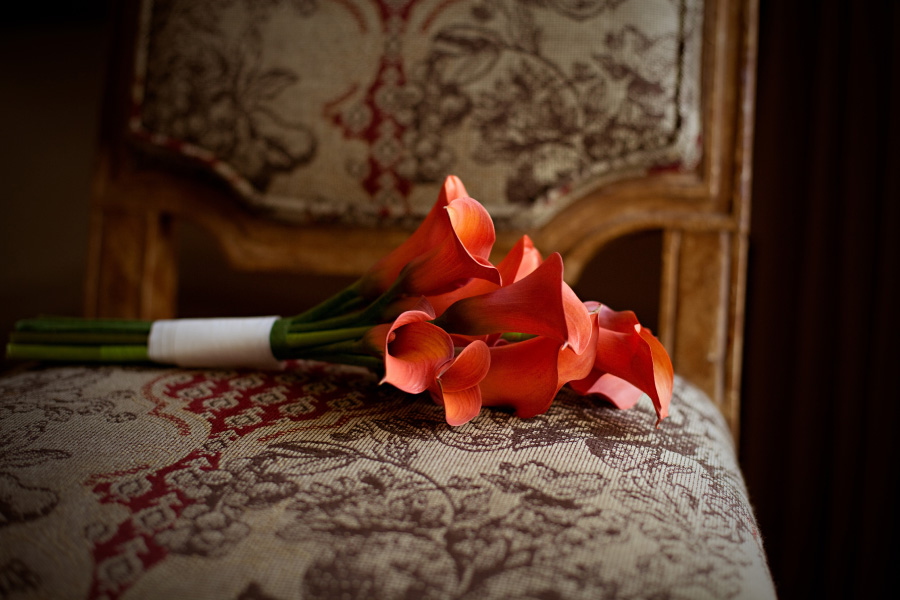 The flower girls were being SO cute on the ride over to the ceremony! And their moms were pretty sweet, too!
Lindsey was simply radiant!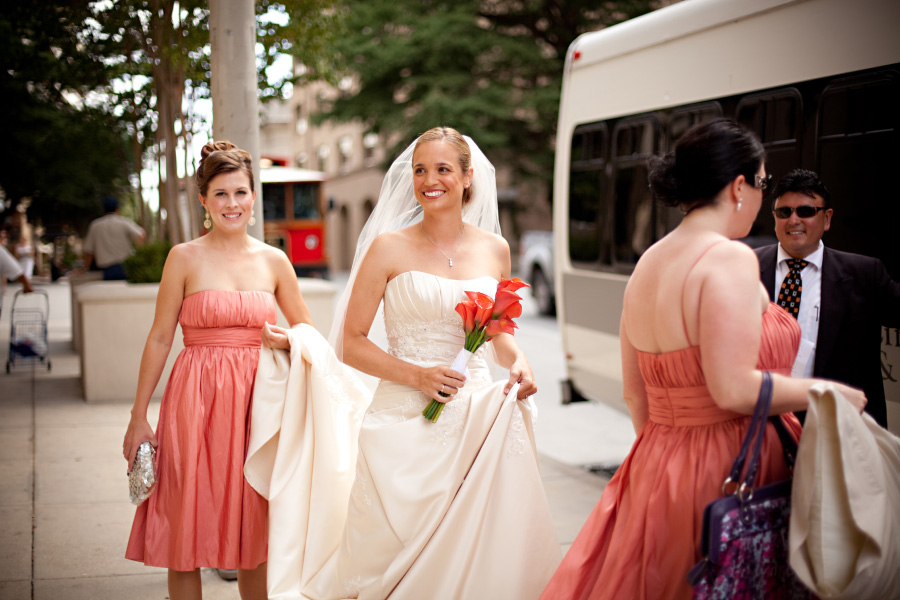 I loved that they took a moment to honor their parents during the ceremony.
I'm going to post a few more dancing pictures than I normally do because these people BROUGHT IT on the dance floor . . . pretty FUN stuff!
No, your eyes do not deceive you . . . that IS a nun . . .
GOOSE!!!!!!!!!!! LOVE THIS!
Oh, I totally forgot: FIRST time the bride's uncles were waiting for she and the groom in the getaway vehicle!
Priceless!
Ceremony: The Chapel of the Incarnate Word, San Antonio TX