. . . is this sweet little man who's stolen my heart.
Here are some pictures I took of our adorable Quin (3 weeks old) after my heart broke at the thought of ever forgetting exactly what he looks like while he's this tiny. We are SO blessed with each day that passes with our son. Words cannot express the joy we feel!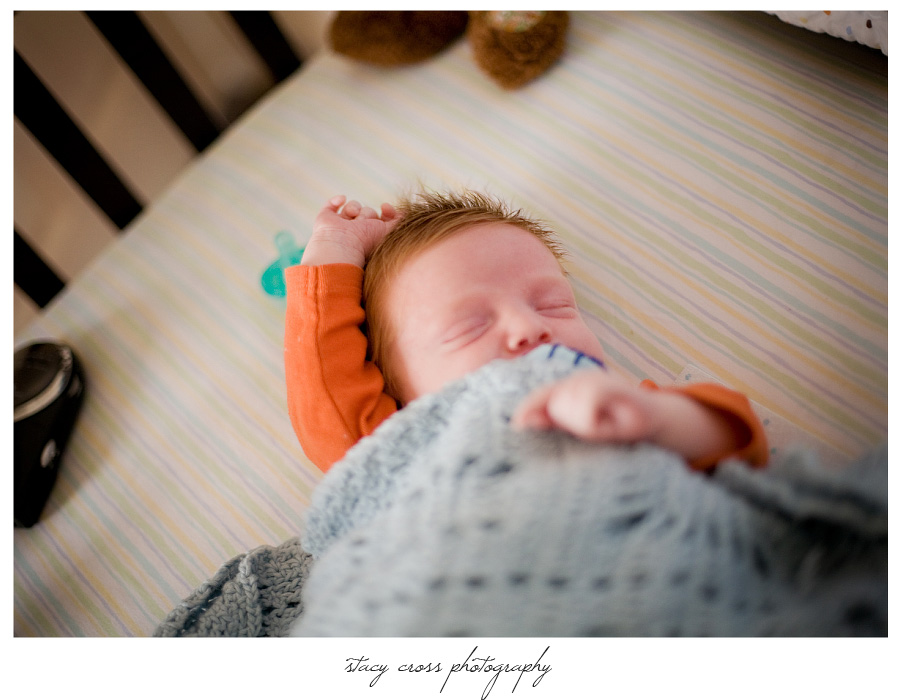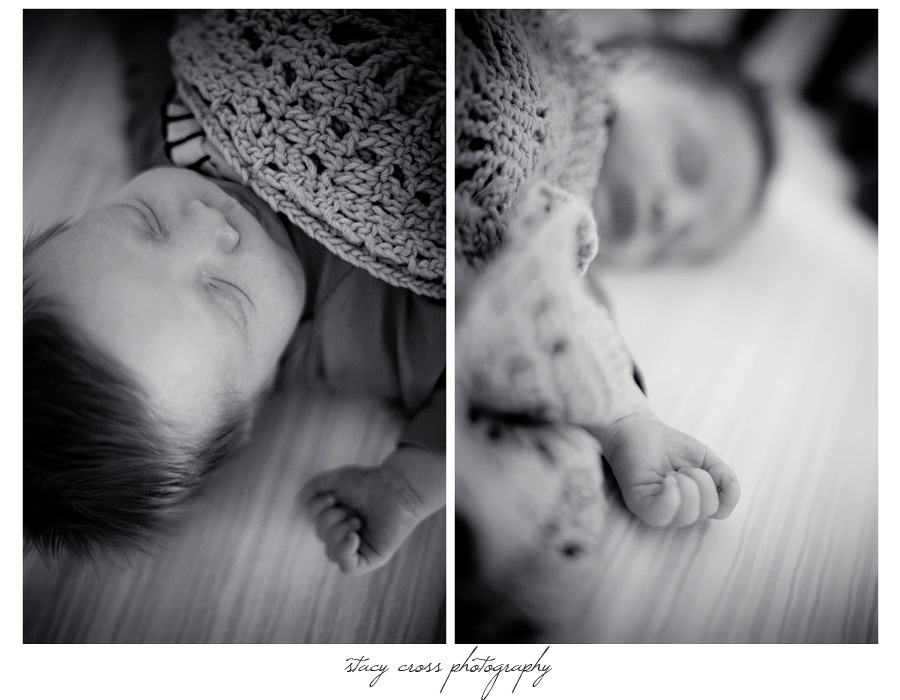 Thank you Lord for Quin's gorgeous RED hair! What a knockout!
He just takes my breath away.