Our good friends from college, Molly and Joseph, were in town the other day with their precious little son, E, and asked me to shoot some family portraits for them. I was SO happy to get to photograph these three – I LOVE this family, and I have really enjoyed shooting a lot of family portraits lately, so this was going to be FUN! E is a bundle of giggles, smiles, and energy, which makes him so great in front of the camera! Love you all, Camp fam!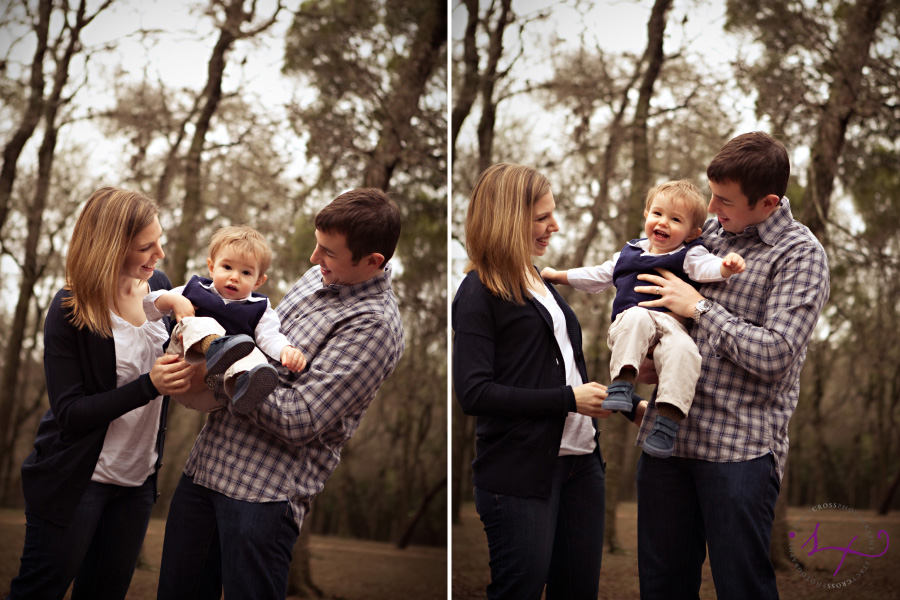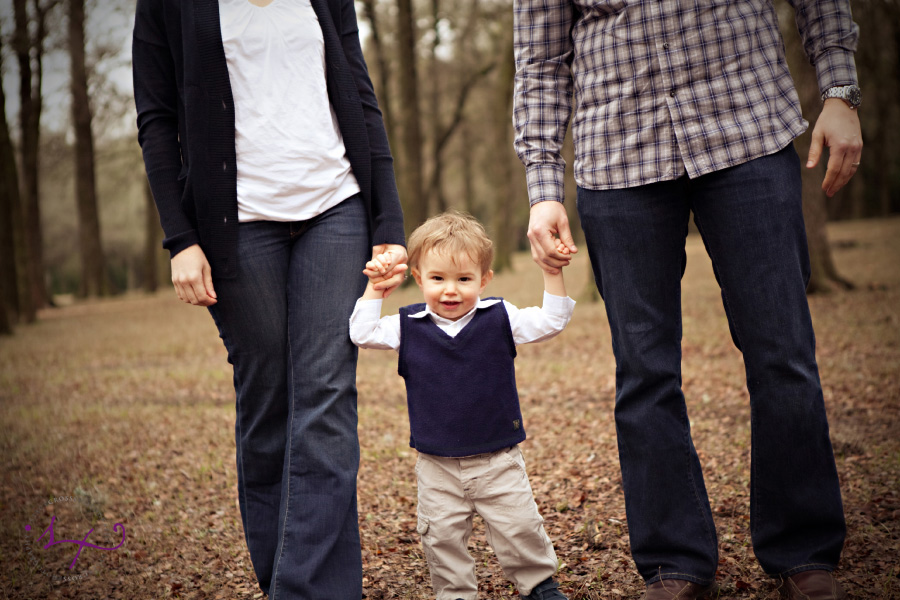 Oh, and I couldn't help but share a couple of "outtakes" from our shoot.
Poor E just wanted to eat the rocks on the playground SO badly . . . we had a few close calls, where mom had to rush to dig the rocks out of his mouth. Hilarious! As a mom of a toddler myself, I think that about 70% of my time is spent grabbing foreign objects out of my son's mouth, so I thought it made sense to capture these real moments for E and his mommy!